BOOK TWO OF THE ROGER VICEROY SERIES IS COMING THIS NOVEMBER!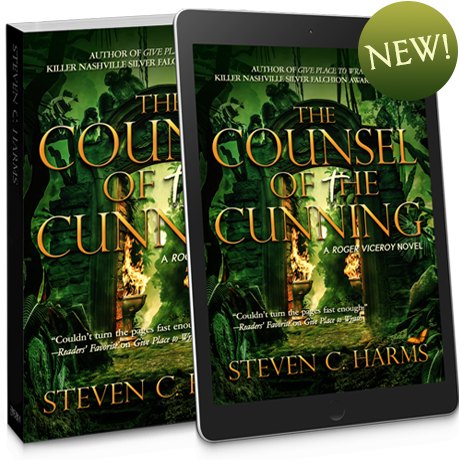 BOOK II
Roger Viceroy faces a return to the FBI and a life he vacated long ago, until he's drawn to the cryptic disappearance of billionaire and former U.S. Senator's son.
Counsel of the Cunning is coming this November! Preorder your copy now.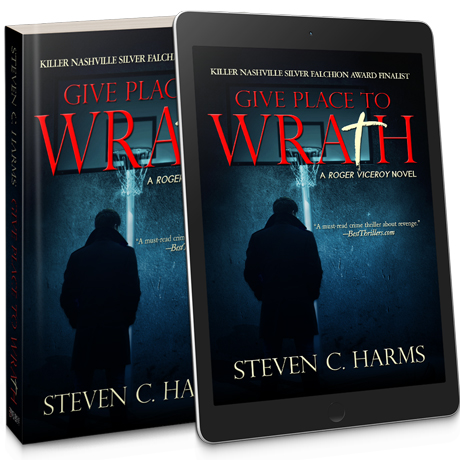 BOOK I
An explosion" of murders, linked by a mysterious clue, leads to an all-out manhunt. Racing to stop the carnage, Detective Roger Viceroy must solve the puzzle before the final target falls.
Give Place to Wrath is now available wherever books are sold!