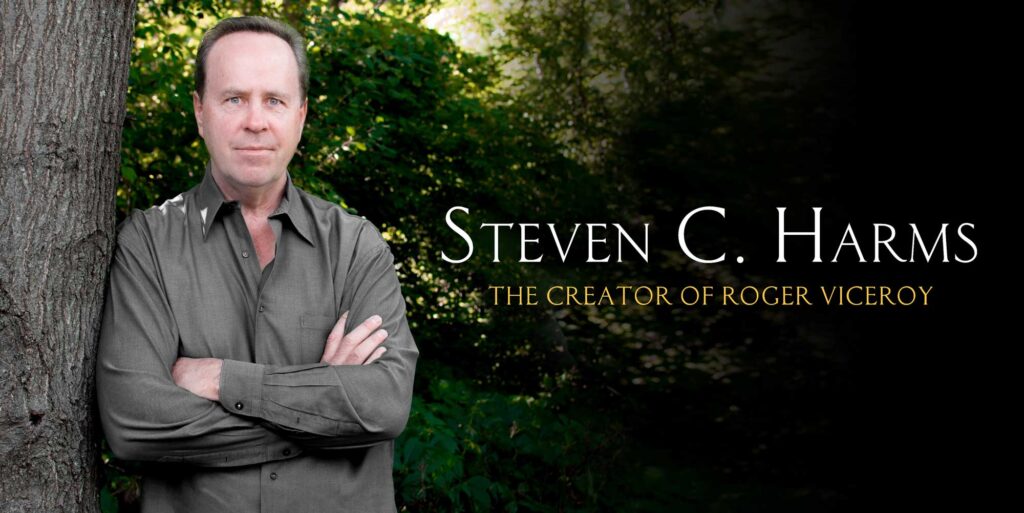 BOOK TWO OF THE ROGER VICEROY SERIES IS COMING THIS NOVEMBER!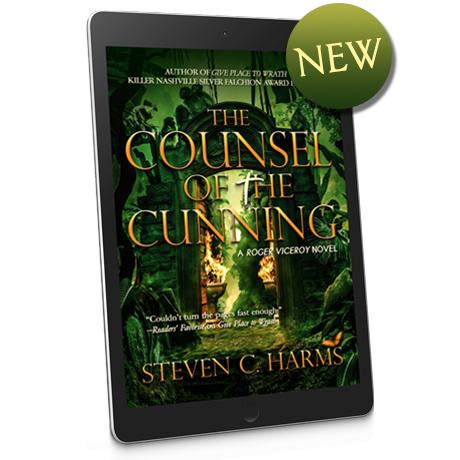 BOOK II: Counsel of the Cunning is coming this November! Preorder your ebook copy now.
Detective Roger Viceroy faces a return to the FBI and a life he vacated long ago, until he agrees to look into the cryptic disappearance of billionaire and former U.S. Senator's son…Read more>>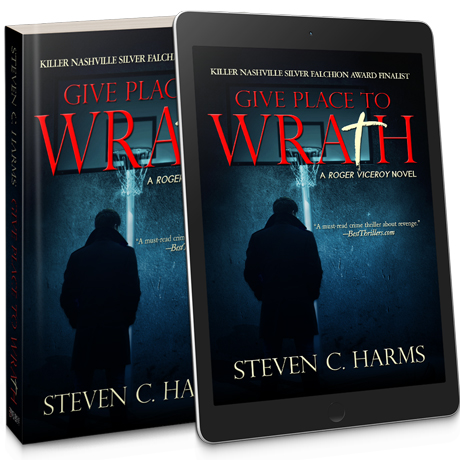 BOOK I: Give Place to Wrath is available wherever books are sold!
An "explosion" of murders, linked by a mysterious clue, leads to an all-out manhunt. Racing to stop the carnage, Detective Roger Viceroy must solve the puzzle before the final target falls…Read more>>
---
"A must-read crime thriller about revenge and race relations that is reminiscent of Truman Capote's In Cold Blood."

– BestThrillers.com
"A rare mystery book that is a true page-turner, even to the seasoned readers of the genre."

– Thriller Magazine
"Don't miss this one! It is a well plotted, complex mystery that mystery thriller fans will love … an absorbing and very satisfying novel. Be sure to put this one on your list. You won't be disappointed."

– Mystery Suspense Reviews